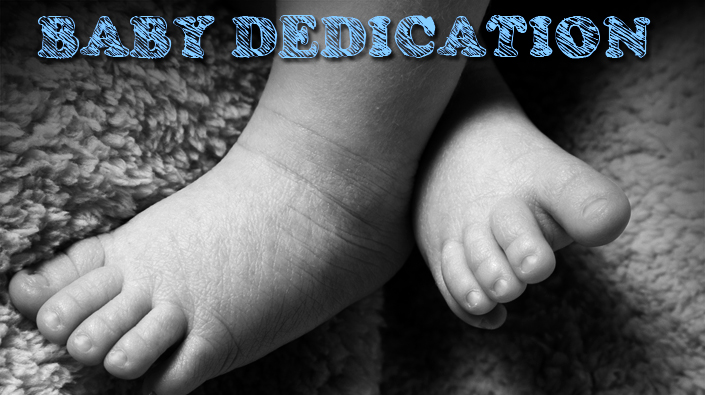 Why do we dedicate children?
To Celebrate the Gift of God

To Follow the Pattern of Scripture

To Consecrate the Parents

To Invoke God's Favor and Blessing

To Support You as Your Church
If you would like to find out more about having your child dedicated at Montclair Community Church, please contact the church office directly at mcc.church@verizon.net or call us at (973)746-0042.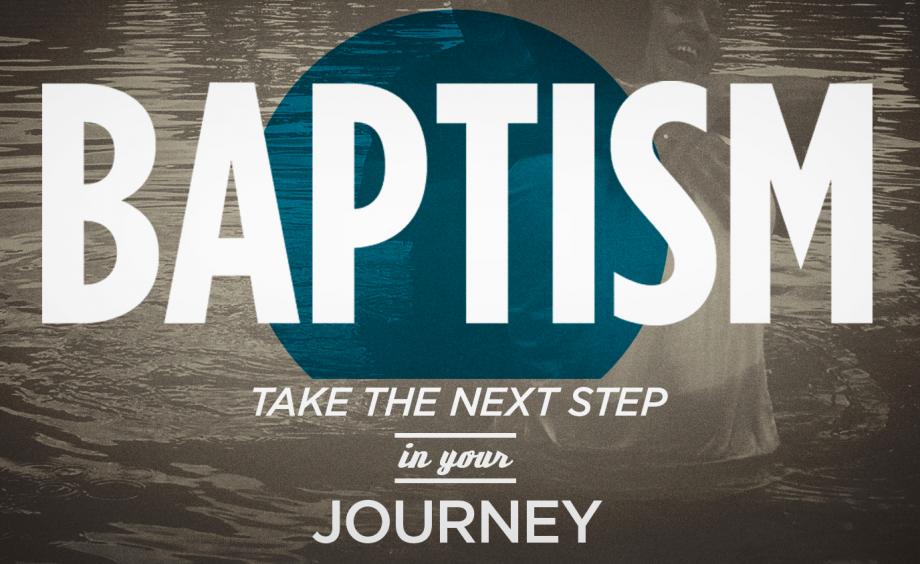 What is Baptism?
Water baptism is an important step for all new Christians. It is a public declaration of our faith in Christ and our commitment to follow Him. It's an outward and symbolic act that affirms and celebrates an inward commitment of trust in Christ.

Who Should Be Baptized?
Water baptism is for those who have commited their lives to Jesus Christ and made a personal decision to trust Him as Savior and Forgiver.

If you were baptized as a child, it was no doubt the intention of your parents that you would one day follow Christ. Your baptism as an adult can be viewed as a fulfillment of your parent's wishes.