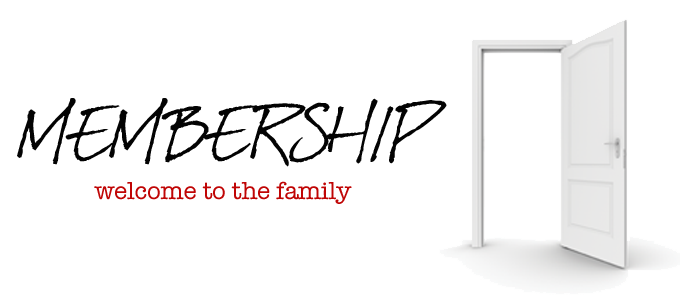 What is Membership?
At Montclair Community Church, we view the church as a body made up of individual members carrying out the will of God, functioning together in ministry, and growing together in mutual love and care.

Why membership matters?
Membership provides a way to express our commitment

Membership defines our church family

Membership defines the accountability of church leaders

Membership allows us to carry out legal and corporate matters
If you are intersted in becoming a member, you should plan to attend our next scheduled Welcome Class. Welcome classes are scheduled 2-3 times per year and feature a time of fellowship and teaching on the vision, values, and ministry of MCC.