Backpack & School Supply Drive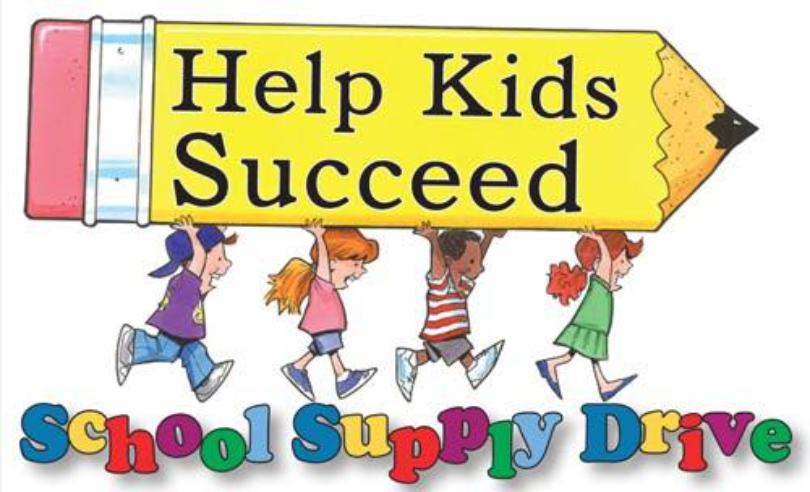 Will you serve as God's hands and help us provide backpacks and
school supplies to children in our community who are in need?
Last summer, the MCC congregation blessed more than 100 local children and families in need with backpacks filled with school supplies! Once the back packs were received at MCC, we inserted a laminated Bible verse and a "For you, from your friends at Montclair Community Church" note to inspire each child who received a back pack.

We are excited to once again have the opportunity to provide this incredible outreach for children and families in our local area. It is a wonderful and practical way to share compassion with others!

If you would like to participate, please sign up at the information table as a commitment to providing at least one back pack with supplies. Then, turn this page over for a suggested list of school supplies.

We will be collecting the filled back packs from now through Sunday, August 12, 2018. The back packs and children receiving them will be prayed over and on the week of August 12, they will be given to the Family Support Organization of Essex County for distribution to the children.

If you should have any questions, please feel free to contact Pastor Ernie here.