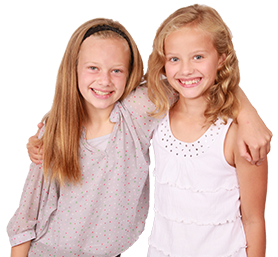 Calling all girls in Kindergarten to Eighth Grade!
You're invited to join a fun girls' club that meets at Montclair Community Church

G.E.M.S. is the acronym for Girls Everywhere Meeting the Savior

G.E.M.S. is a global ministry from Kansas to Kenya that teaches girls how they are valued and loved by God and helps bring them into a living, dynamic relationship with Jesus Christ

Meetings run from September to June. We meet every third Friday of each month from 6 PM to 8:30 PM in the MCC Youth Area. In April 2019, we will be meeting on April 12, 2019 (the second Friday of April) due to Good Friday occurring on April 19, 2019.

Besides our regular meetings, we also have special events and outings



See you there!



Contact Samantha Petritis for more information at samantha315@me.com

We're also inviting adult/young adult women to join our volunteer leaders team.
What's God calling YOU to?
Contact Samantha for details!