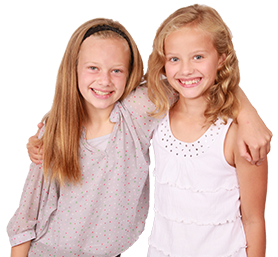 Calling all girls in Kindergarten to Eighth Grade!
You're invited to join a fun girls' club that meets at Montclair Community Church

G.E.M.S. is the acronym for Girls Everywhere Meeting the Savior

G.E.M.S. is a global ministry from Kansas to Kenya that teaches girls how they are valued and loved by God and helps bring them into a living, dynamic relationship with Jesus Christ

We meet every other Friday from 7 PM to 8:30 PM in the MCC Youth Area

Besides our regular meetings, we also have special events and outings



See you there!



Contact Samantha Petritis for more information at samantha315@me.com

We're also inviting adult/young adult women to join our volunteer leaders team.
What's God calling YOU to?
Contact Samantha for details!