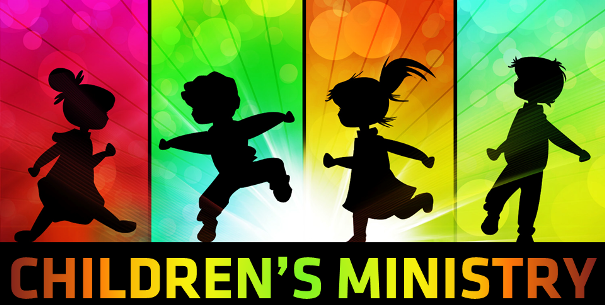 Children are important to us because they are important to God!
During our Sunday services we offer loving, quality nursery care for infants and toddlers through two years of age in our bright and colorful nursery. At our 10:30 a.m. service, for children age three through grade six, our KidsBreak! ministry provides an opportunity for kids to learn about God at their own level.

Nursery Care
During both of our Sunday morning services, infants and toddlers through age two are cared for in a safe, nurturing, fun-filled environment that affords parents the confidence to enjoy the worship service.

KidsBreak!
Your kids will love KidsBreak!

KidsBreak! provides an opportunity for children age three through grade six to learn about God at their own level. Our gifted and creative teaching staff helps to make KidsBreak! a pleasurable and educational experience for children.

KidsBreak! is available during the 10:30 a.m. service.

During our 10:30 a.m. service, KidsBreak! classes are located downstairs in the fellowship hall, MCC's conference room, and our youth room. Preschool children may be brought directly to their classrooms before the beginning of service. Children in kindergarten through grade six remain with their parents during the worship segment of our service, and are dismissed to KidsBreak! just before the pastor's message and taken to their classes by their teachers.

Middle Ground
Seventh through ninth grade students have enormous pressure from their culture to conform to the norms of the world. They are not only in Middle School, but are caught between two worlds: childhood and adulthood; not really belonging to either group. It is a time when the teaching of God's Word can significantly influence their lives.

Middle Ground, for grades seven through nine meets in the MCC Conference Room during the pastor's message at the 10:30 a.m. service.