Called Aside Adult Bible Fellowship
For Men and Women
When: Wednesdays 9:45 AM to Noon (First meeting Thurs. Sept 20, then all Wednesday evenings.)
Where: MCC's 2nd Floor Conference Room
What: Called Aside is an ongoing Bible study that meets from September 20 to June 19. The goal of Called Aside is to be a nurturing environment where you can experience God's love in a tangible way through Bible study, fellowship, and prayer. Bring a Bible, or borrow one of ours. Just show up or contact Joy for more information.
Contact: Joy Vincent at joy_vincent@msn.com

---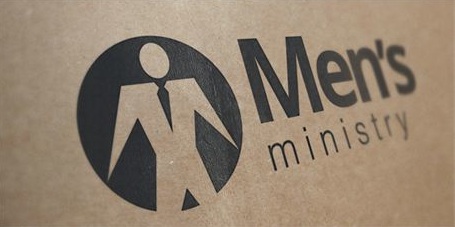 "As iron sharpens iron, so one man sharpens another" - Proverbs 27:17

The Men's Ministry of MCC seeks to provide an atmosphere that encourages men to develop stronger relationships with one another and, more importantly, with God.

We provide opportunities for men to connect with one another through ongoing small groups, special events, retreats, and sporting events to deepen their commitment to Christ in order to become better husbands, fathers, and spiritual leaders of their families.
All men are welcome and encouraged to bring friends.
Men's Local 2:42 Bible Study
When:
Saturdays at 8:30 AM
Where:
MCC's Conference Room
What: Local 2:42 gives men an opportunity to share their hearts and talk honestly with other men. We seek to impart the truth of God's Word and the spiritual growth, healing, and power that can only be found in Christ. Our current focus is the book of Luke
.
New members are always welcome.
Check out a video below of our recent Men's breakfast. One of our friends, Rich Sparta, gave a powerful testimony of how God radically changed his life. Check back often for more upcoming events from MCC's Men's Ministries.