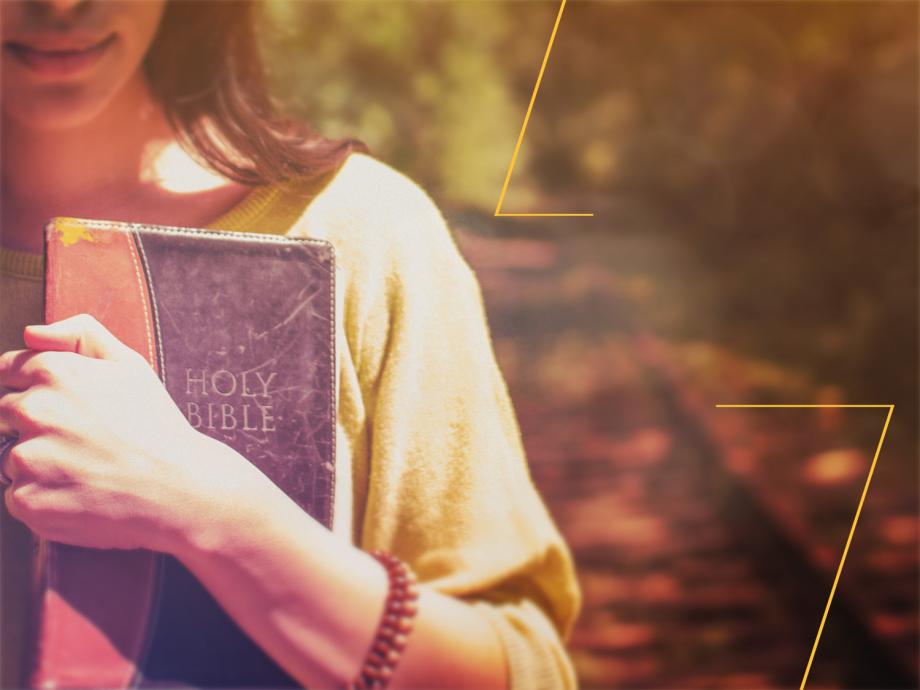 The women's ministry at Montclair Community Church is one that's vibrant and growing. Our goal is to facilitate the spiritual growth of women through Bible studies, fellowship events, and personal relationships with other women.
G.R.A.C.E

. Women's Ministry
Whole Hearts Bible Study
When: Mondays at 7:00 - 8:30 p.m. Starting Monday 9/10 for six consecutive weeks
Where: MCC's Conference Room
What: Joseph: The Journey to Forgiveness - All of us know what it's like to be hurt or betrayed. Often it's a small breach such as being spoken to rudely or overlooked in a time of need. Other times we experience lies, gossip, or harsh words that cut us to the core. Some of us have endured unspeakable pain through abuse, adultery, or abandonment. God knows the pain we cause each other and longs to help us learn to practice forgiveness. Nowhere do we see forgiveness played out more fully in Scripture than in the biblical story of Joseph. This six-week study explores what God has to say to us about grace and forgiveness through Joseph's story of trial and triumph found in Genesis 37-50. As we study his dreams, his betrayers, his dysfunctional family, his struggle to forgive, and his journey toward reconciliation, we'll find truths that echo into our own personal situations.
Contact Lynne Mazza-Hilway, lmazzahilway@gmail.com.

Called Aside Adult Bible Fellowship
For Men and Women
When: Wednesdays 9:45 AM to Noon (First meeting Thurs. Sept 20, then all Wednesday evenings.)
Where: MCC's 2nd Floor Conference Room
What: Called Aside is an ongoing Bible study that meets from September 20 to June 19. The goal of Called Aside is to be a nurturing environment where you can experience God's love in a tangible way through Bible study, fellowship, and prayer. Bring a Bible, or borrow one of ours. Just show up or contact Joy for more information.
Contact: Joy Vincent at joy_vincent@msn.com