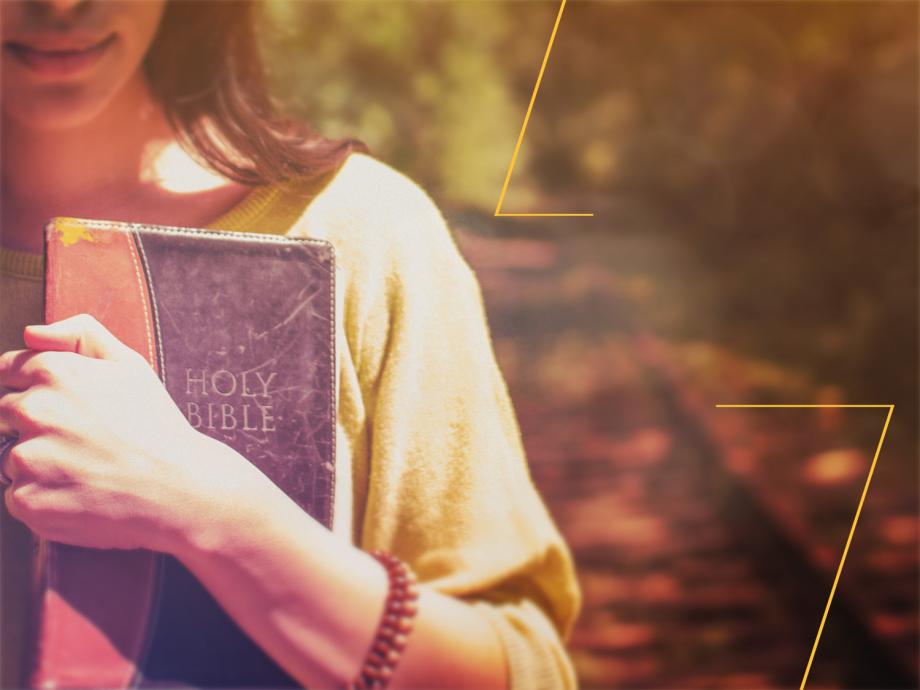 The women's ministry at Montclair Community Church is one that's vibrant and growing. Our goal is to facilitate the spiritual growth of women thsrough Bible studies, fellowship events, and personal relationships with other women.
G.R.A.C.E
. Women's Ministry
40 Days of Prayer
, Women's Bible Study
When: Mondays at 7pm starting 2/19 with Rich and Lynne Hilway
Wednesdays at 7pm starting 2/21 with June Thomas and Lilla Langford
Where: MCC's Conference Room
What:
A six-week small group bible study that is focused on several aspects of prayer. We will learn how to pray with more confidence and greater faith than ever before. Many of us are struggling with a difficult situation or circumstance. We need a breakthrough in our life. It may be a breakthrough in our marriage, health, finances, job, or an important relationship. We will also learn how to pray for a breakthrough in our church.
Breakthroughs always begin with prayer!!
Called Aside Bible Study
When: Thursdays at 9:45 a.m.
Where: MCC's Conference Room
What: Called Aside is an ongling Bible study that meets from September to June. The goal of Called Aside is to be a nurturing environment in which you can experience God's love in a tangible way through Bible study, fellowship, and prayer. This Bible Study is now open to Men as well. For more information on this small group, contact Joy Vincent {joy_vincent@msn.com}