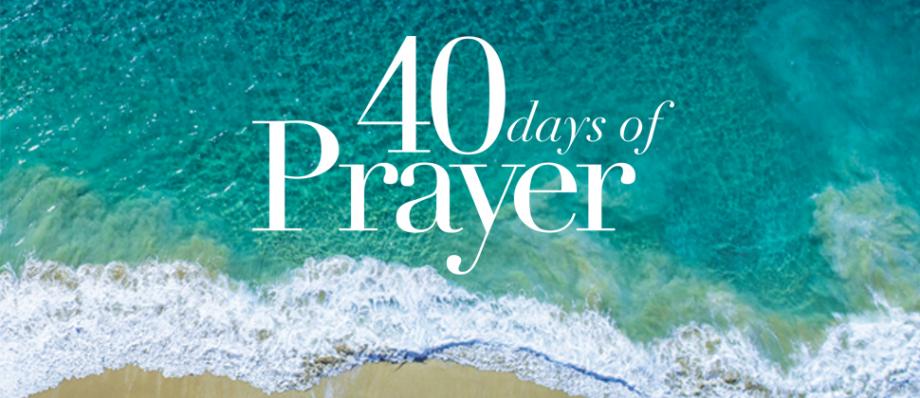 40 Days of Prayer is a six-week small group bible study that is focused on several aspects of prayer. We will learn how to pray with more confidence and greater faith than ever before.

Many of us are struggling with a difficult situation or circumstance. We need a breakthrough in our life. It may be a breakthrough in our marriage, health, finances, job, or an important relationship. We will also learn how to pray for a breakthrough in our church.

Breakthroughs always begin with prayer!!
Throughout this campaign, we will:
Learn to pray for breakthroughs
Develop a daily habit of prayer
Grow closer in unity
Understand the purpose, pattern and power of prayer
Experience God's blessings
The lessons in 40 Days of Prayer will help us to pray persistently and trust God for everything. Check out the video promo here!
Mondays @ MCC ​ 7:00-8:30 pm​
Tuesdays in Maywood at the Rivera's home, 7:30 - 9:00 pm
Tuesday from home, conference call discussion and prayer 7:30pm
Tuesdays @ MCC , Oasis Young Adults, 7:00 pm
Wednesdays @ MCC, 7:00 - 8:30 pm
Thursdays in Verona at the Temple's home, 7:15 - 8:45 pm
Fridays in Bloomfield at the Vincent's home, 6:45 - 8:30 (light meal served)
​Sundays @ MCC 9:00- 10:30​am
Men's Gym Night – Sat, March 10 – 6 to 9:30 p.m.
Back by popular demand! All men and teen boys are invited.
Come to play, or to hang out and root the teams on. Then join us at Tick Tock Diner for snacks. (Abundant Life Worship Center, 390 Washington Ave, Nutley.) Sign up at the info table or contact Joe jsox26@aol.com.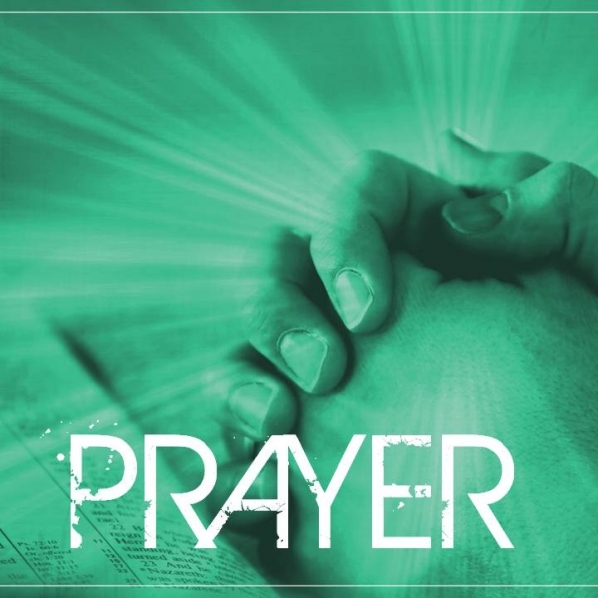 Monthly Prayer Meeting
Every Third Thursday of the Month @ 7:30 p.m. | MCC's Fellowship Hall
Please join us for our Monthly Prayer Meetings. Everyone is invited to join the pastors, elders and leaders as we pray for the needs of our church, our congregation, our country, the sick, etc. Prayer meetings will be held here at MCC on the 3rd Thursday evening of each month. Feel free to call the church office with any questions.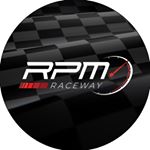 High Speed Go Karts – Sat, March 24 – 7:00 p.m.
For Everyone 16 Years & Up! At RPM Raceway, Jersey City
Join us for an exciting night of go kart racing! This is a private party where each person is guaranteed two races. We'll meet at RPM Raceway (formerly called Pole Position Raceway) in Jersey City, and start the races! The cost is $60 per person, paid in advance. Sign up at the info table for full details or see Joe Del Grande jsox26@aol.com